Did you know that the perimeter of the grocerystore has the healthiest food.
Real foods like fruits, vegetables, dairy, meat, and fish.

The center aisles is where all the processed packages are.
You know, the soda's and chips, added sugar and cornsyrup.

Enter at your own risk... o
r with a list.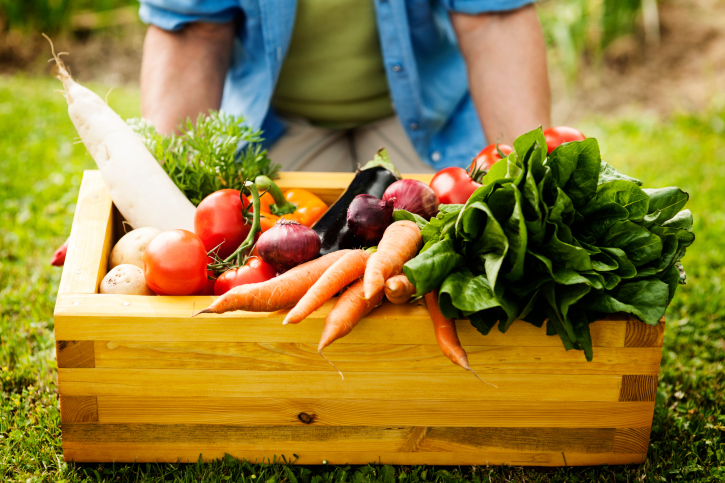 Shopping with a list can save you between 10 and 40 % of your monthly grocerybill.
That's easy money!
Besides saving money, a list will save you time and countless trips to the store. 
Time to read a book, or I dare you, 
do nothing!
Print out a few grocerylists at a time. Cllip them on a clipboard, and place them in the pantry, or somewhere visible in your kitchen. With a pen - so everyone can fill out the list.